Overview
This article will show how to connect a google account to your android device to use Googles Find My Device Feature
Procedures
1. Create a google account if you do not already have one, This can be done here.
2. Once an account is created or if you have an existing account, Go to Settings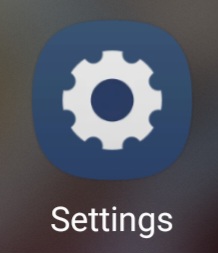 3. Scroll down and Select Google (Google Services)

[Settings Home screen, Google / accounts section]
4. Add your Google account. If you have used a google account already signed in, you can use that one or select Manage your Google Account and then select Add another account

[Main google services page, Under Manage your Google Account]
5. Sign in using the credentials for your google account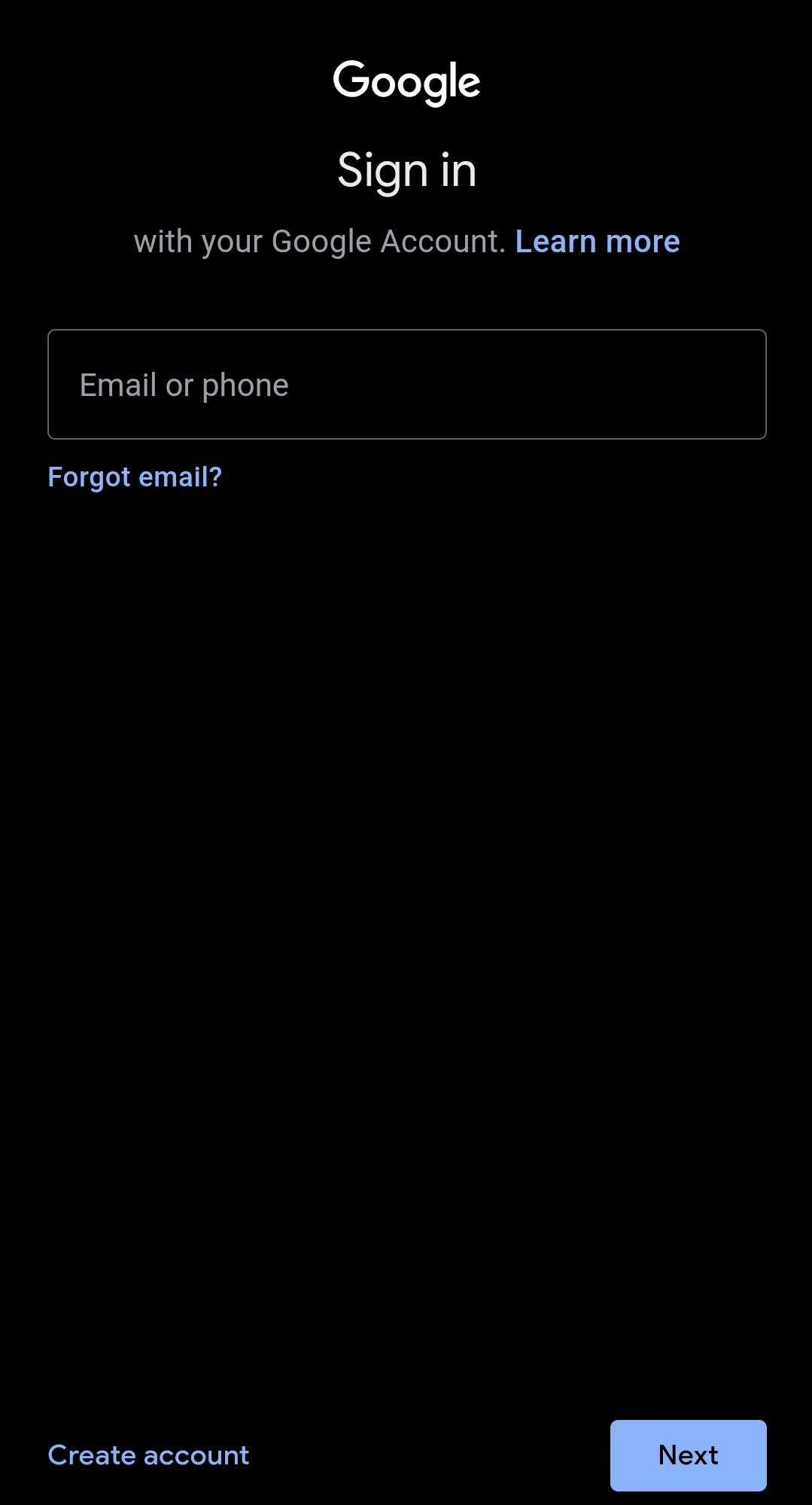 [Google sign in screen]
6. After logging in you will need to accept the terms and services by clicking I agree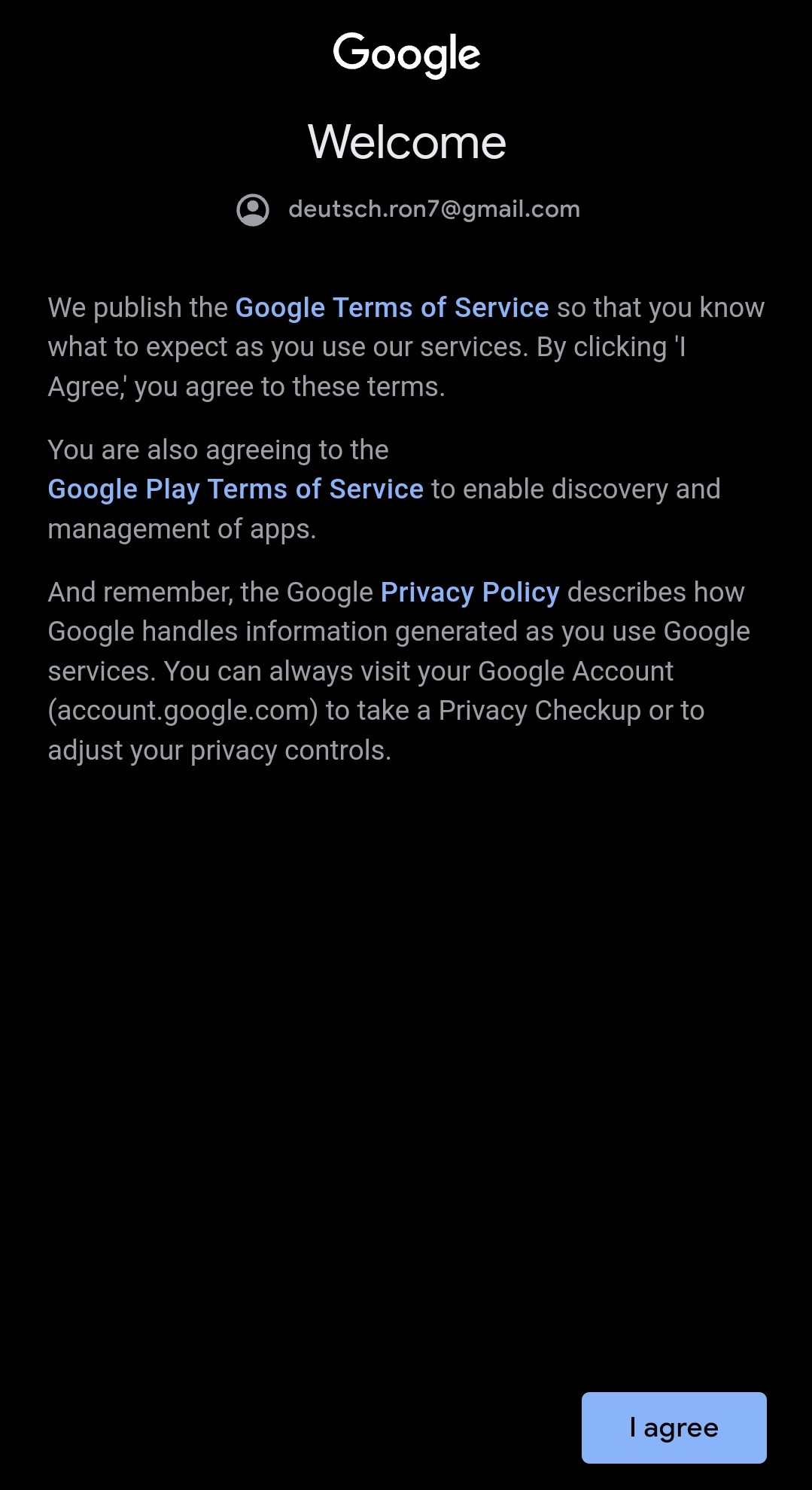 [Terms and conditions for Google]
7. The Google account should now be added. Now scroll down to Find My Device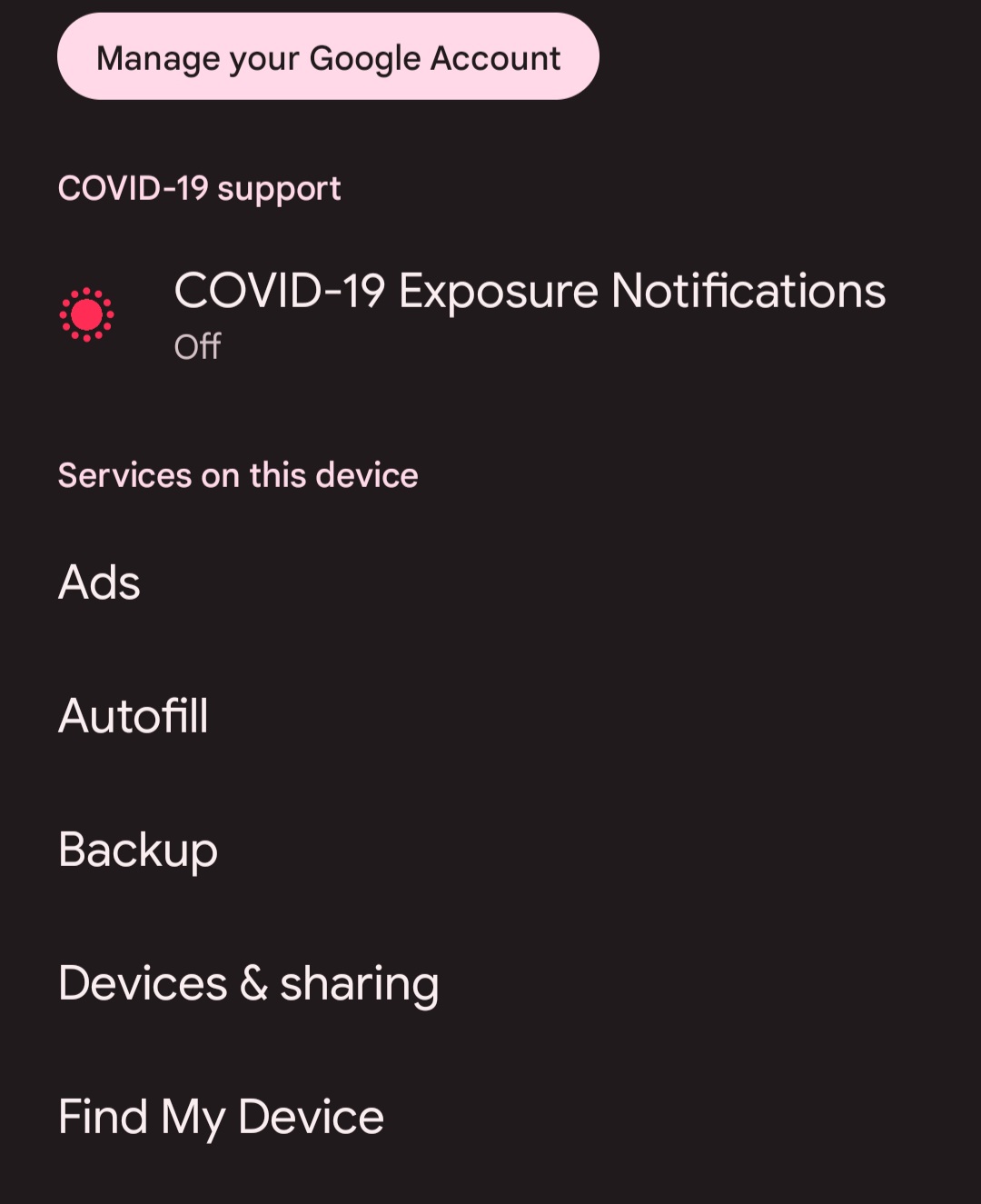 [Main Google Settings page, Find My Device]
8. Find My Device should be enabled. Double check on the screen below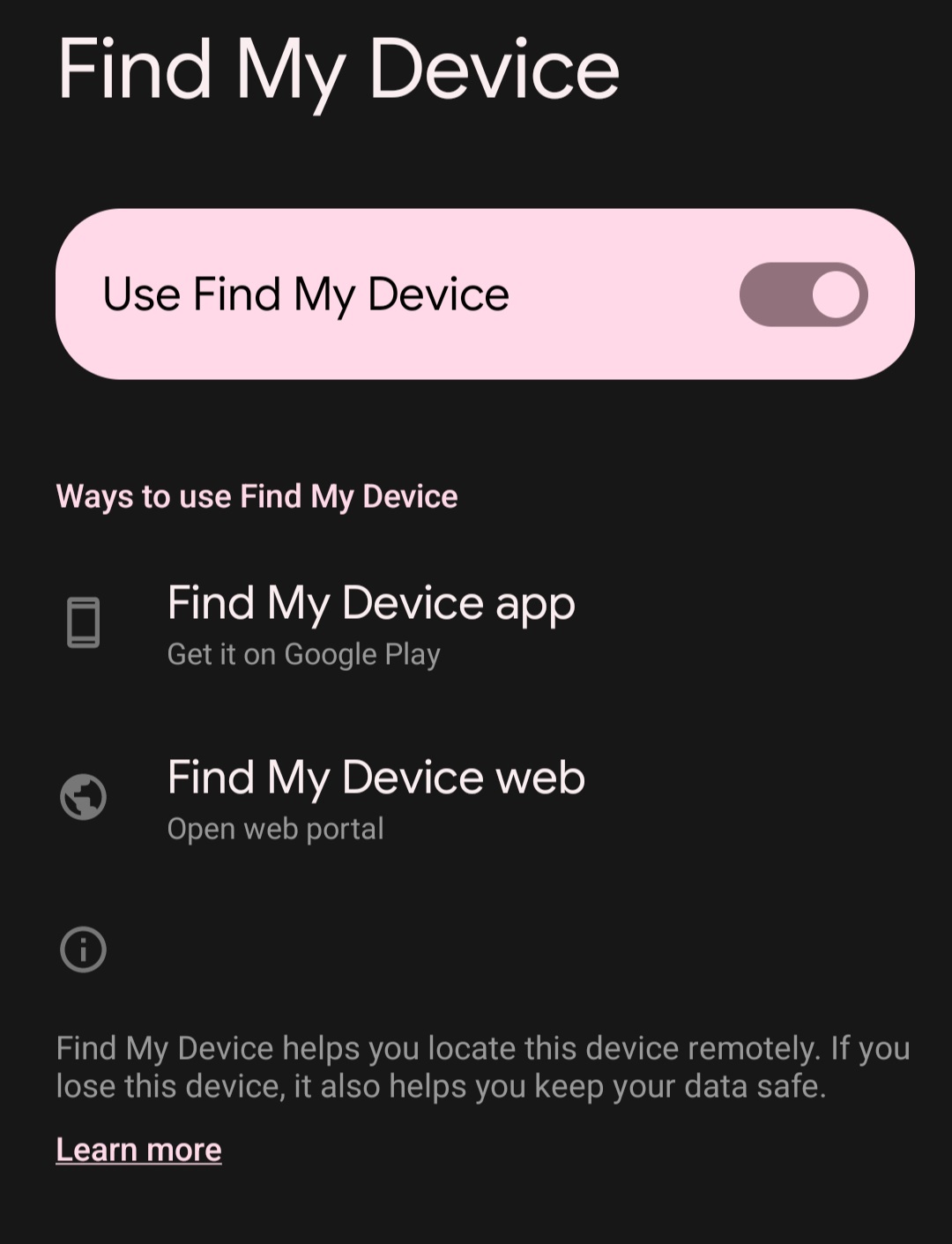 [Find My Device main screen]
8. You can now choose to download the app from the Play Store or use this link.
There you will have full access to see where your device location is.
References/Links
N/A
Last Reviewed: 13-Apr-2023