Overview
For security purposes, you will need to periodically reauthenticate your account. This is often noticed when new email is not being received.
Procedures
1. Tap on Settings button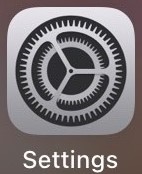 2. Scroll down and tap on Mail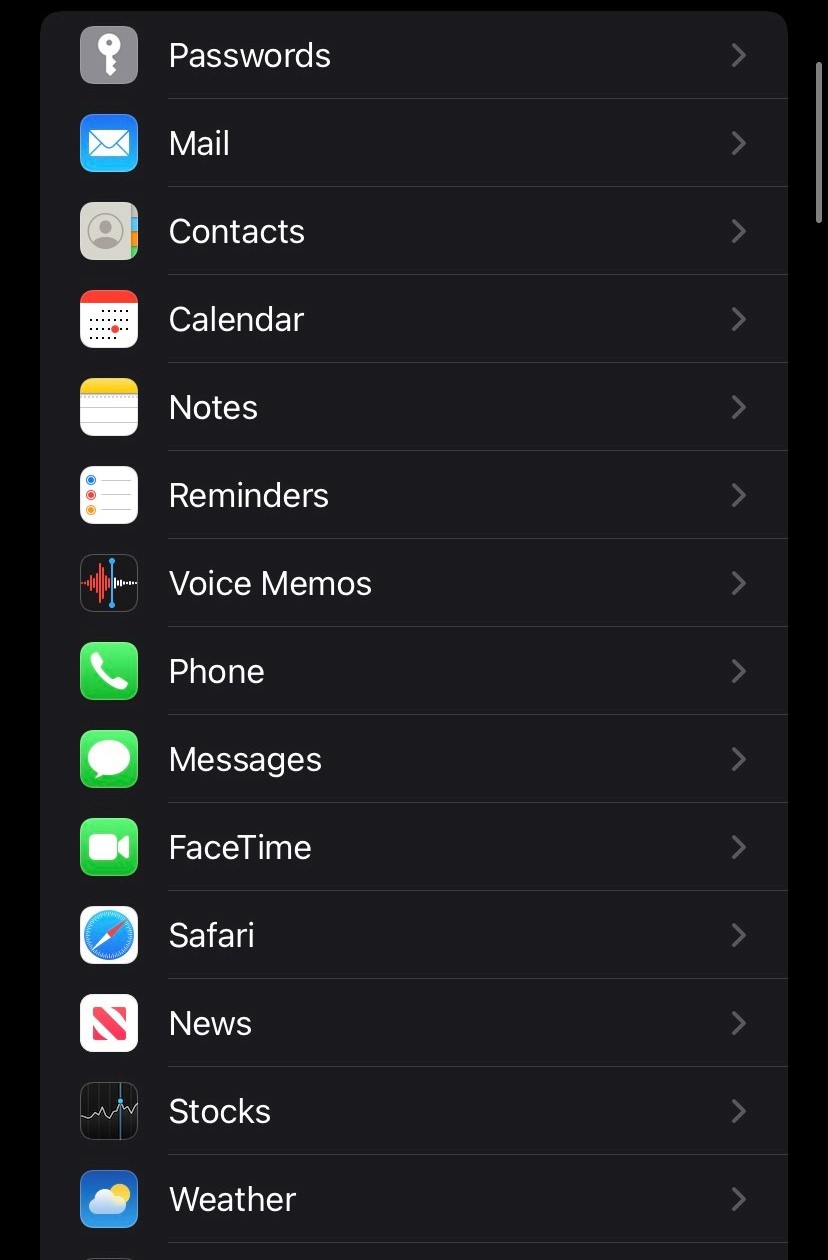 [Settings Screen in iPhone]

3. Tap on Accounts
4. Tap on Exchange
5. Tap Re-Enter Password
6. Enter RCS Password and tap Sign in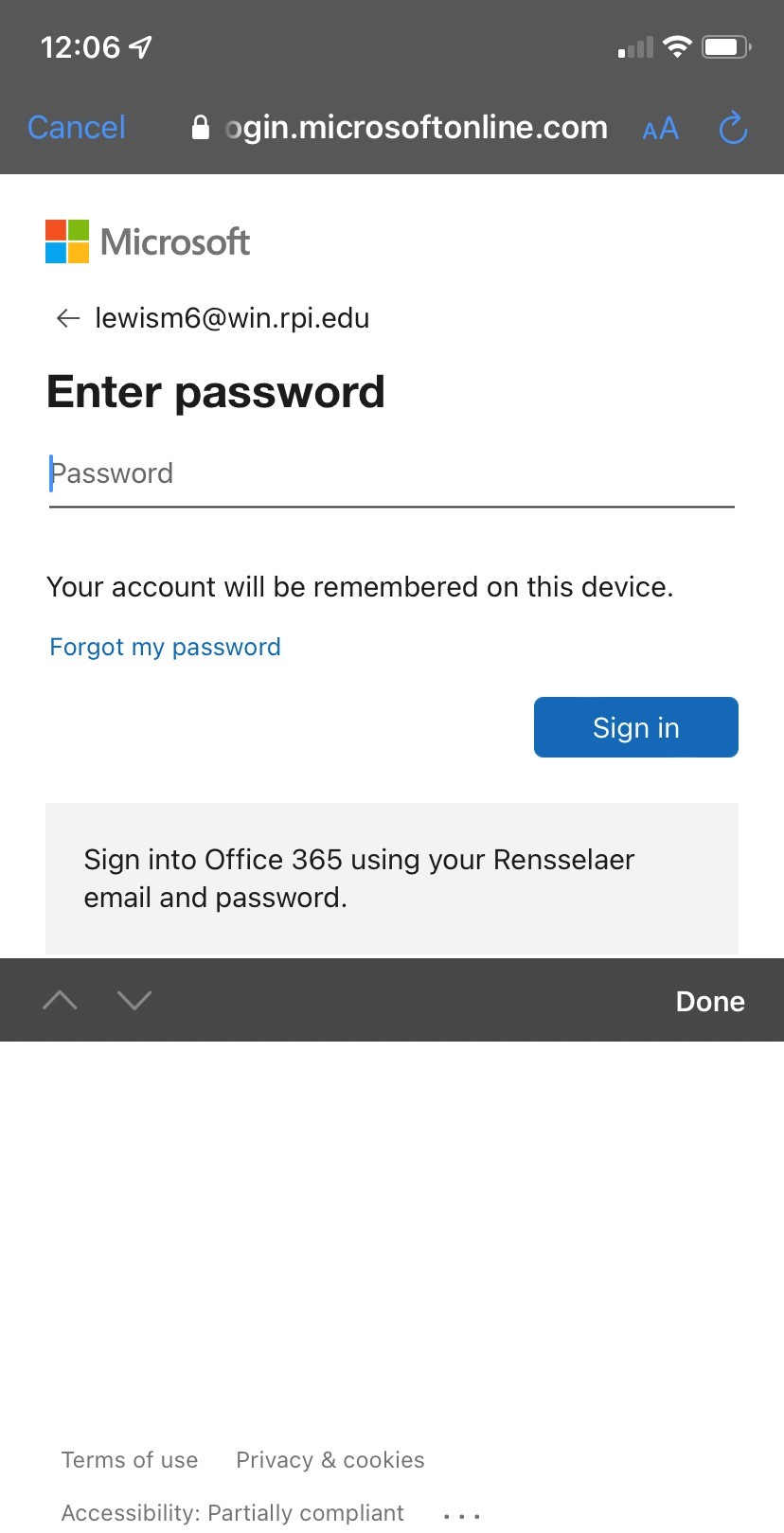 [Microsoft Mobile Login Screen]

7. Accept Duo Push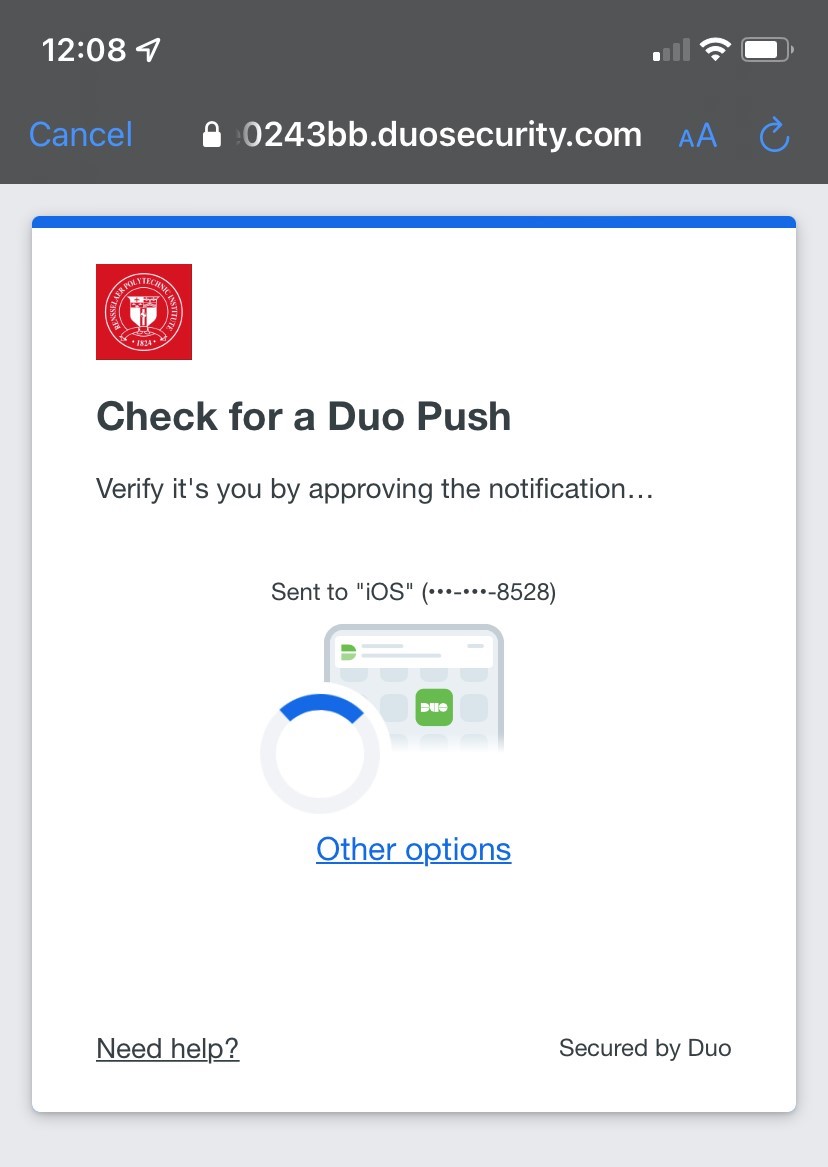 [Duo Push Screen]

8. Go back to Settings Application on phone and wait until Duo Push is accepted and Re-Enter Password prompt disappears.
9. Exit Settings and open Mail Application on iPhone. Next, refresh email by swiping down from top of inbox.
References
None at this time.
Last Reviewed: 16-Jan-2023